The great state of Minnesota has a long and proud brewing history that stretches back to the 19th century. The German tradition remains in many of the breweries, brought over originally by European settlers craving a taste of the fatherland.
These days, craft brewing is all the rage, and beer styles from around the world can be found all over the state, from all types of pale ales, IPAs, and sours, to reinvented European styles, to innovative new creations.
For your next business meeting, private party, or any other private event with a memorable quality, why not hit up some of these unique venues. All brew their own beer on-site and have multi-functioning event spaces to cater to your specific needs.
Housed in the historic Day Block building, which dates back to 1883, a standout landmark in Minneapolis' Mill City Riverfront District. The large open space, with its high ceilings, wood floors, and exposed brick walls, offers many possibilities for events of all types and sizes.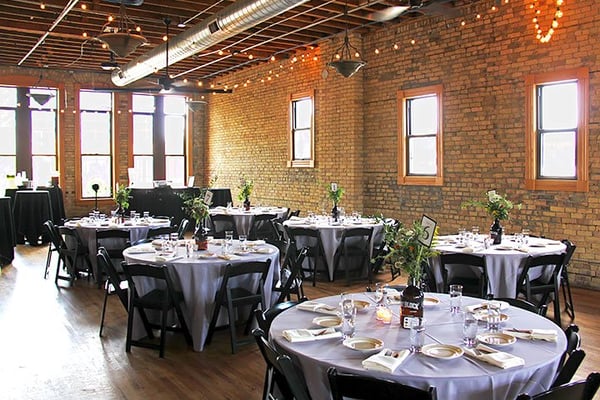 Day Block is unique in the Downtown brew scene for offering a full-service bar and scratch-made food. The colorful pizzas, salads, and sandwiches are accompanied by a full range of brews, from sour, West Coast, and double-hopped IPAs to German-style Weisse beers and Italian-style Pilsners.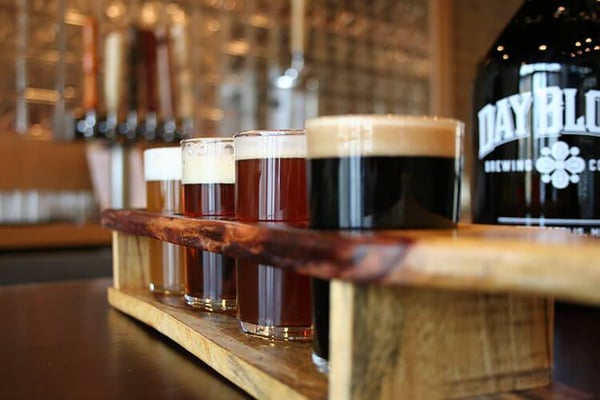 There are incredible photo opportunities from the rooftop event space and 50-foot balcony with panoramic views over Downtown Minneapolis, making this one of the most Instragrammable private event venues in the city.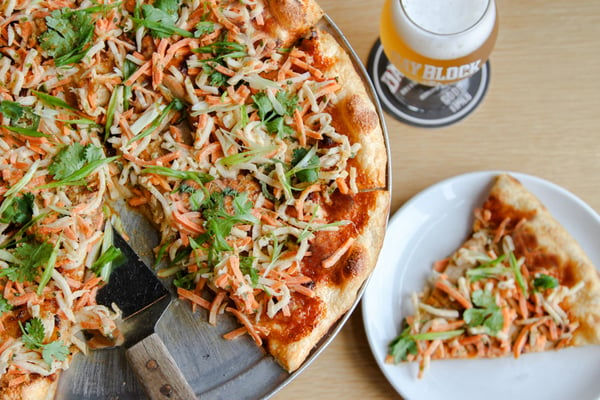 Located in a beautiful spot in the small town of Stillwater, Lift Bridge is one of Minnesota's original brewery taprooms.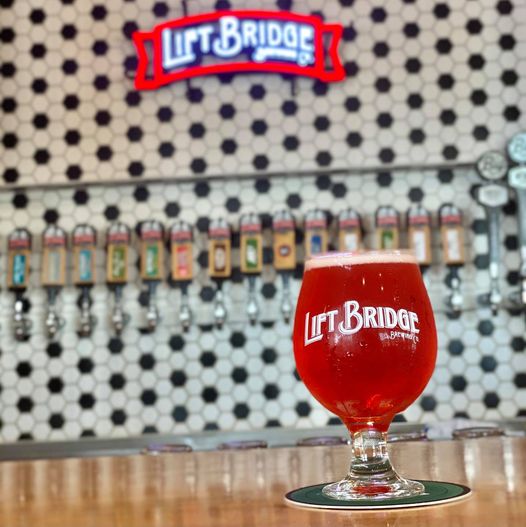 With an appropriately sweet and smooth body, the Farm Girl is Lift Bridge's flagship brew, which every beer-lover must try. Other than that, you'll find the Hop Dish IPA a citrus-heavy fruity number, and the Mango Blonde provides a tropical relief.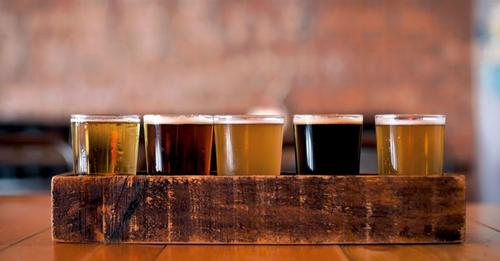 Along with the excellent selection of hand-crafted beers, the team has also launched a range of non-alcoholic sodas, focusing on the delicate flavors infused into the fizzy beverages – great as a soft drink or mixer.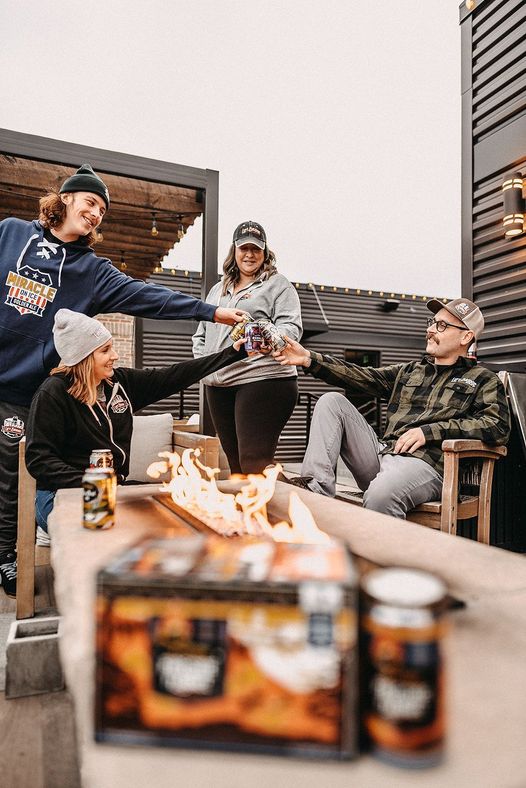 The brewery and taproom are available to rent for private events, dinners, parties, and for brewery tours.
Located in the Theater District in the heart of Downtown Minneapolis, Rock Bottom Restaurant & Brewery takes a handcrafted approach to everything from the beers to the scratch-made food.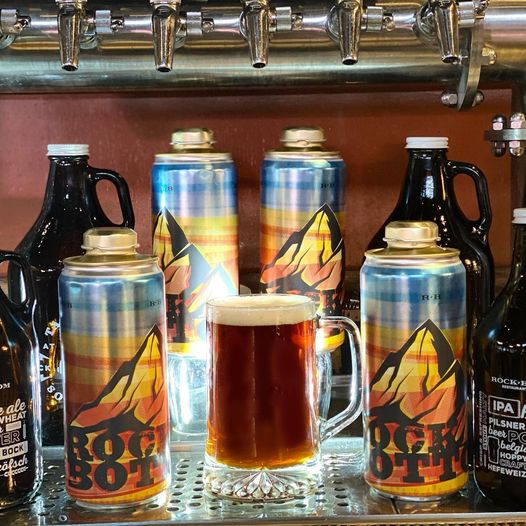 Stop by to taste one of a dozen brewed beers, from the tangy Raspberry Sour to the punchy Howling Loon IPA to the strong and spicy Belgian-style Wicked Elf Ale.
But before you sample every beer, make sure to line your stomach with some of the delicious food on the menu. The Da Keg burger with waffle fries, a popular choice, is piled high with deliciousness. While the dessert menu is not to be missed with its stout fudge brownie and beer donut holes for a sweet accompaniment to your pint.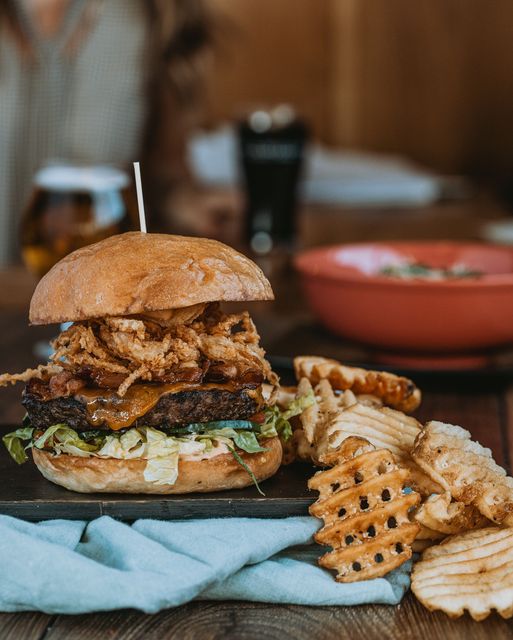 The brewery is also available for private events for up to 140 guests in four unique event spaces, including The Brewer's Room for private dining and The Billiard's Room, complete with three pool tables, which can be rented as complete, or as a half-space. You won't find a more versatile location for a get-together in Downtown Minneapolis!