Cleveland's brewing industry was all but dead in the mid-eighties as national beer brands had gradually seen off or bought out the thriving local scene. It wasn't until The Great Lakes Brewing Company was founded in the late eighties that the beer industry kicked back into life.
Since then, and along with craft and microbreweries across the country, the beer scene has rapidly grown, with several new and exciting brew houses and brewpubs emerging.
It's fitting that one of the city's most popular and newest breweries, Market Garden Brewery, is located in Ohio City, where many of the breweries operated back in the early days.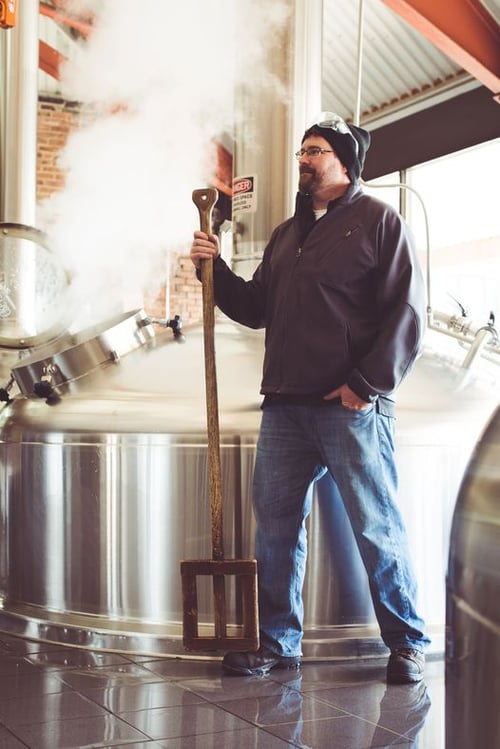 Sitting just beside the century-old West Side Market, Market Garden Brewery is a gathering spot for lovers of clean, fresh beer in Ohio City. Founded in 2011, the brewpub and restaurant deliver three-fold for the neighborhood's residents, with a cold beer and excellent food, all available within a spacious events venue.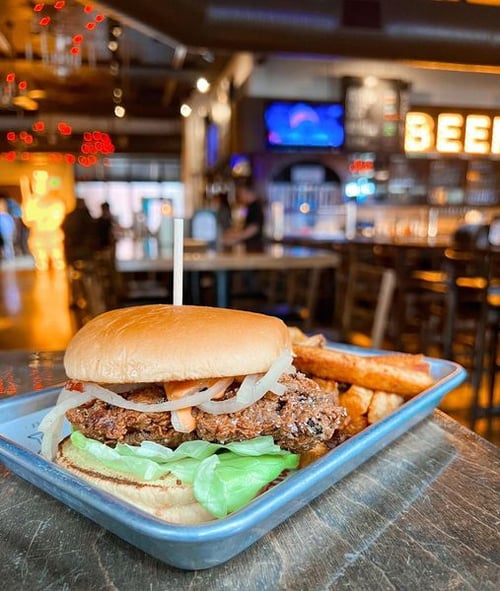 The Spirits Bar is the heart of the space, with floor-to-ceiling windows looking out over the enticing beer garden. It's ideal for cocktail gatherings, networking events, birthday celebrations, or after-work drinks.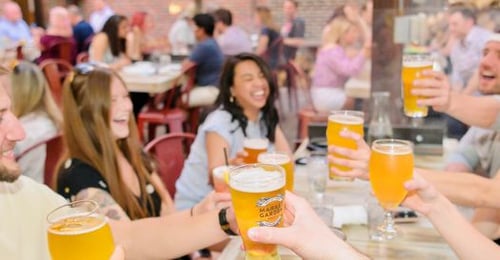 In addition, the three private event spaces offer opportunities for private dining, beer tasting, and medium to large receptions. Across the parking lot, the Market Garden beer store allows you to buy takeout beers and partake in brewery tours.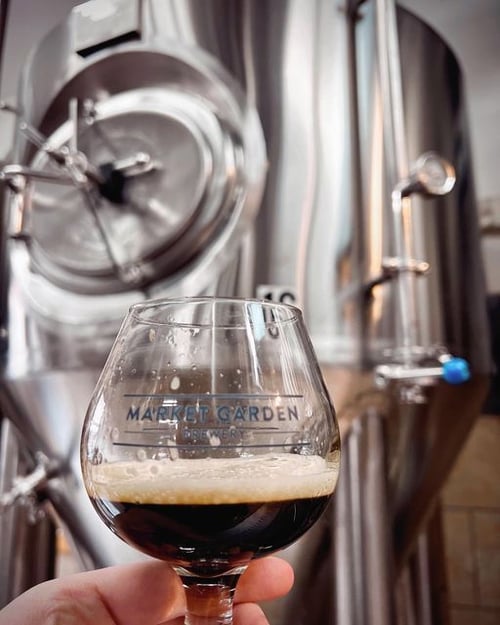 The Sister location of Market Garden Brewery – Nano Brew – offers something a little different. A testing ground for more experimental brews, the best of which will make it onto the production line at Market Garden Brewery.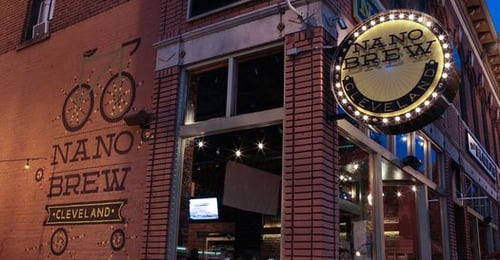 It's certainly worth a visit in its own right, a friendly brewpub offering two dozen draft beers and a spacious beer garden to boot. Events are held in the Handle Bar and Pedal Bar about the bicycle theme of the venue. Both offer ample space for social and business events of all kinds.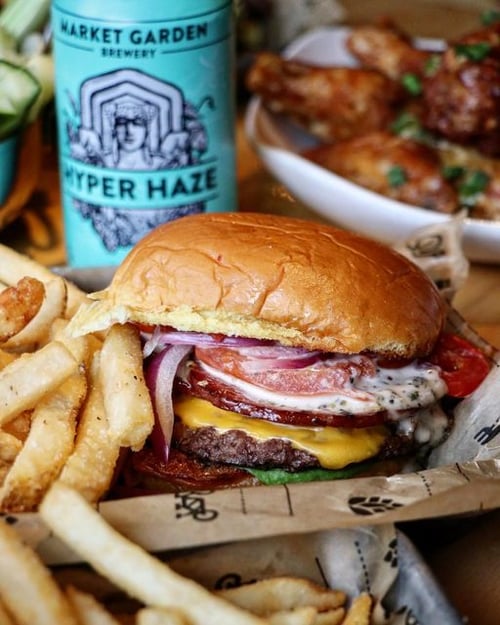 By the way, don't miss the excellent burgers made with carefully sourced local ingredients and crafted to match perfectly with the beers on tap.
Established in 1986, Great Lakes Brewing Company is a stalwart in craft brewing terms. Providing the city with quality beer for over 30 years, the business kick-started the city's current revival in quality beer.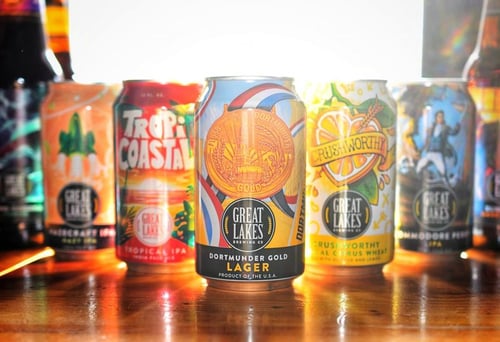 The beers come in a complete range, from a simple lager to a timely Irish ale, to a zesty tropical IPA. On the menu, you'll find dishes to complement the beer, from pub grub classics to salads and sandwiches to signature flatbreads from homemade dough.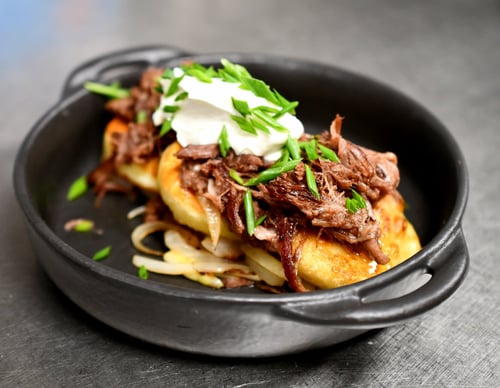 Housed in a beautiful 19-century building, the brewery is also a popular wedding venue, but it can cater to private events of all kinds. The Tasting Room alone can seat up to 150 guests for birthday celebrations, conferences, weddings, and other large events.