Cincinnati has one of the most happening craft brewing scenes in the country. From urban brewhouses to craft breweries tucked away in the suburbs, the city is brimming with fresh beer.
We've picked out a selection of the best EventUp Cincinnati breweries that are available for private hire for events big and small. Get in touch via the links to see how they can help you put on a birthday bash, private party, or wedding to remember.
---
Founded in 2013, Madtree Brewing Co. is all about the craft of making great beer. But the team believes in more than just making the finest brews. The founders are passionate about minimizing their impact on the environment as much as possible and even try to have a net positive impact.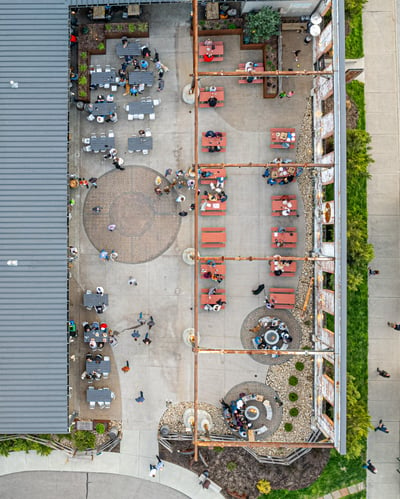 The brewery spreads out over 8,000 square feet providing several customizable event spaces to suit your every need. All are available with a plentiful supply of beer, brewed with expert precision and no compromise on flavor.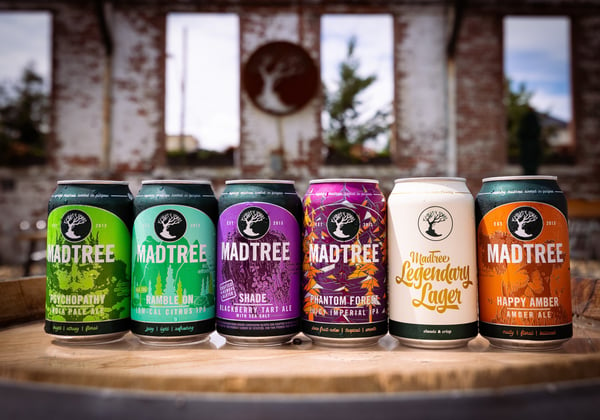 Must try brew: Legendary Lager 4.2% ABV
---
Fifty West offers a whole lot more than a brewery and events venue. You'll find the large beer garden packed in the summertime and a ton of games and activities to enjoy too. Feel the sand between your toes with a game of volleyball, test your aim with a game of Cornhole, or paddle it out on the pickleball court. All followed by a well-earned glass of craft beer.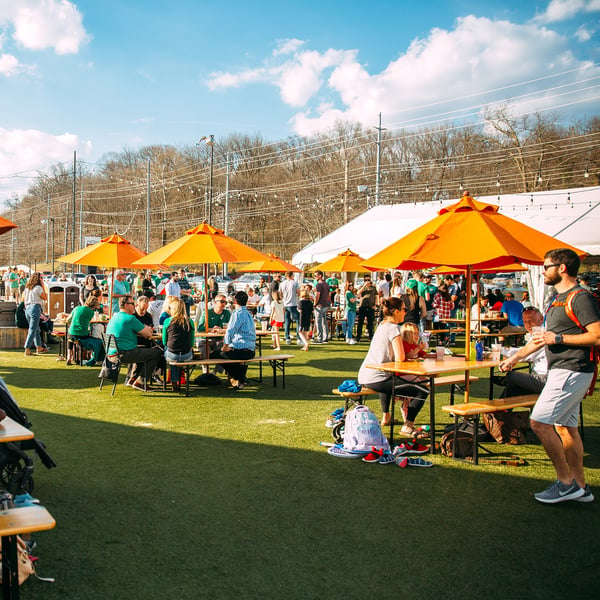 The beers are very popular all over the state, available in a number of venues and retailers. Available in cans, on tap, and even in crowlers – oversized beer cans to the uninitiated – you can find everything from clean lagers, to hazy pale ales, to hoppy IPAs.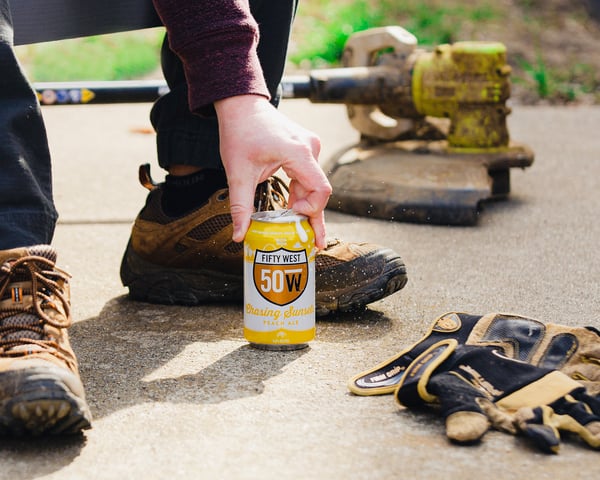 Must try brew: Chasing Sunsets Peach Ale 5.0% ABV
---
A neighborhood spot where guests are treated like family, Gaslight Brewhouse is located in Oxford, 40 miles out of the city. Its laidback vibes make it a popular spot for a hangout and the great food and craft beer keep everyone coming back for more.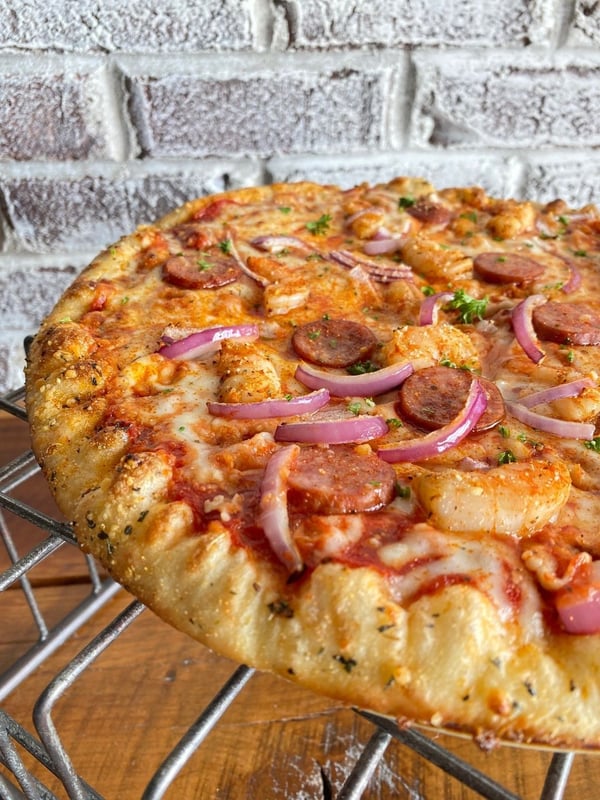 Private events are held in the stylish Lamplighter Room which seats 50 and boasts its own private patio with fire pits surrounded by comfy couches. The beers offered here include several punchy IPAs, zingy sours, and a selection of German-style beers. Don't miss the excellent pizzas, perfectly washed down with a tall frosty glass of beer.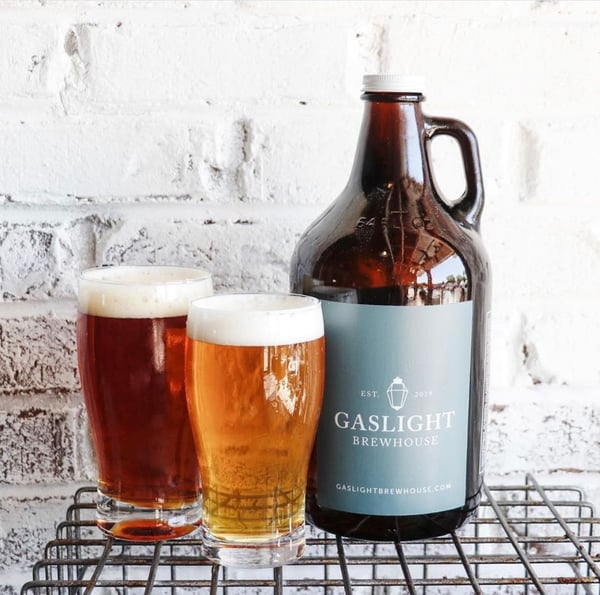 Must try brew: Platform Red Martian Sour
---
When brothers-in-law Dan and Joe fulfilled their dream of opening a craft brewery in Cincinnati, they made a smart move by roping in Cincinnati craft beer pioneer Jim Strelau to oversee the brewing process.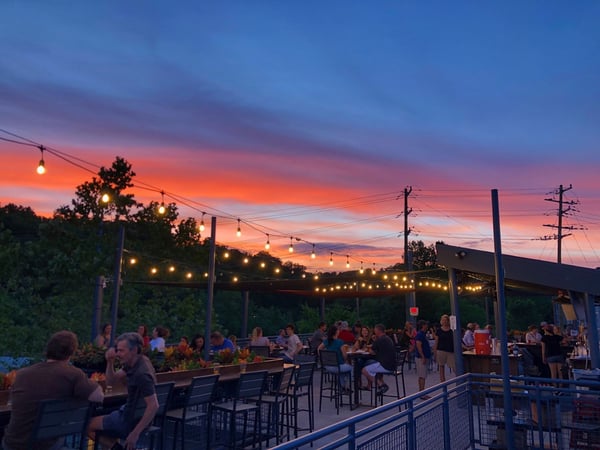 The Little Miami Brewing Company was born, located in Downtown Milford on the banks of the Little Miami River. The taproom is a local hangout for the community and also hosts private events of all kinds. Two event spaces offer a combined capacity of up to 300 and you know they'll be plenty to drink at this venue.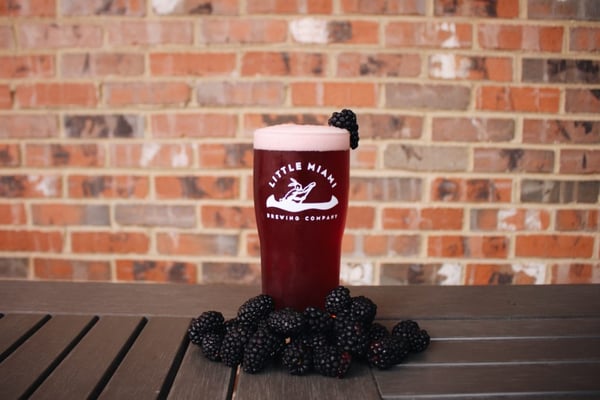 Must try brew: Blackbird Fly Blackberry Wheat Beer 5.0% ABV
---
Back when it was opened in 1916, the Cartridge Factory was the community hub of the suburb of Kings Mills. The founders of Cartridge Brewing hope to bring the building back to its former glory with their brewery and event space.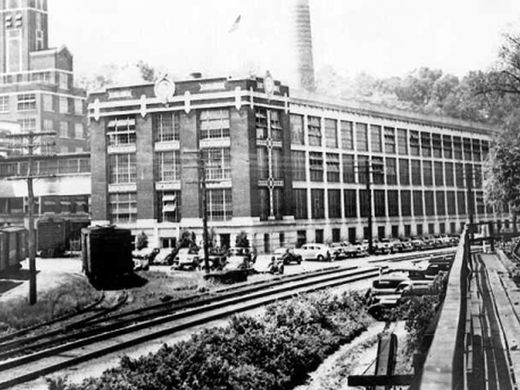 In keeping with its industrial roots, the team's approach to brewing is straightforward and down-to-earth, but with no compromise on quality or taste. You can find everything from a simple amber lager, to the more elaborate chocolate raspberry imperial stout, all brewed with the values of hard graft and dedication to the craft.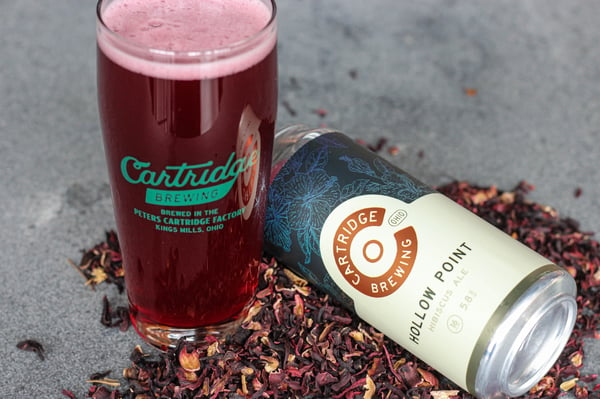 Must-try brew: Hollow Point Hibiscus Ale 5.8% ABV