Planning a wedding is a big deal! One of the most important components of planning a wedding is choosing the wedding venue, and there are a lot of things to consider. Once you have narrowed down the kind of wedding you want to have and a location - then the venue search can really begin. It's important to consider what amenities each venue you look at offers, what is more, important to you, and how it affects your budget. Here are some amenities to think about when looking for a wedding venue.
Here are the top amenities to think about when looking for a wedding venue.
Catering.
Find out from your venue if they offer in-house catering or allow you to bring in outside catering companies (or if they only work with their preferred vendors). Depending on what you want for your big day, this could be a deal-breaker for you in terms of choosing a venue. If you are bringing in your own catering company, make sure the venue has an area accessible for catering the wedding meal - inside or outside depending on the weather.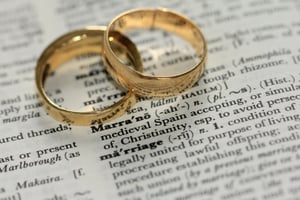 Guest Rooms.
Giving your guests the option to stay onsite at your wedding venue is always appreciated - and helps keep the party going. Depending on the size of your wedding, this can be a challenging task. If need be, you can always save the event guest rooms for VIP guests and then block off rooms at a nearby hotel for the rest of the gang - some venues may even offer complimentary shuttles to and from nearby hotels.
Event Coordinator.
Some venues include an event coordinator as part of their amenities, which could be helpful if you aren't planning on hiring your own wedding coordinator. The event coordinator could help you organize all of the details of your wedding and be your one-stop-shop for questions and concerns when it comes to your wedding planning.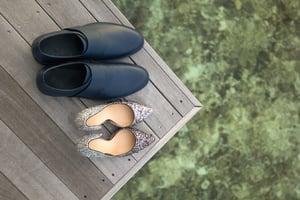 Parking.
Be it a garage, valet, or street parking, your guests need a place to park their car during the big day. It's always best to overestimate the amount of space you will need rather than underestimate and run out of space. If it's a huge wedding, you might want to consider hiring valet or parking lot attendants to help out and keep the line of cars flowing smoothly.
Tables, Chairs & Accessories.
You may just assume that all venues come with things like tables and chairs - but that isn't always the case. Some venues may require you to rent those items. You'll want to check and see if the venue has them, and how many they have to make sure they can accommodate all of the guests you plan on inviting.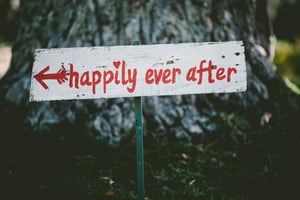 What other amenities are important to you when planning a wedding? Share with us in the comments below, on Facebook or Twitter.
Browse EventUp wedding venues to secure the perfect space for your unique wedding day!
Happy wedding planning!