Event Inspiration
Themed parties—they're not just for kids' birthdays anymore. A fun theme can make your event feel cohesive, unique, and memorable...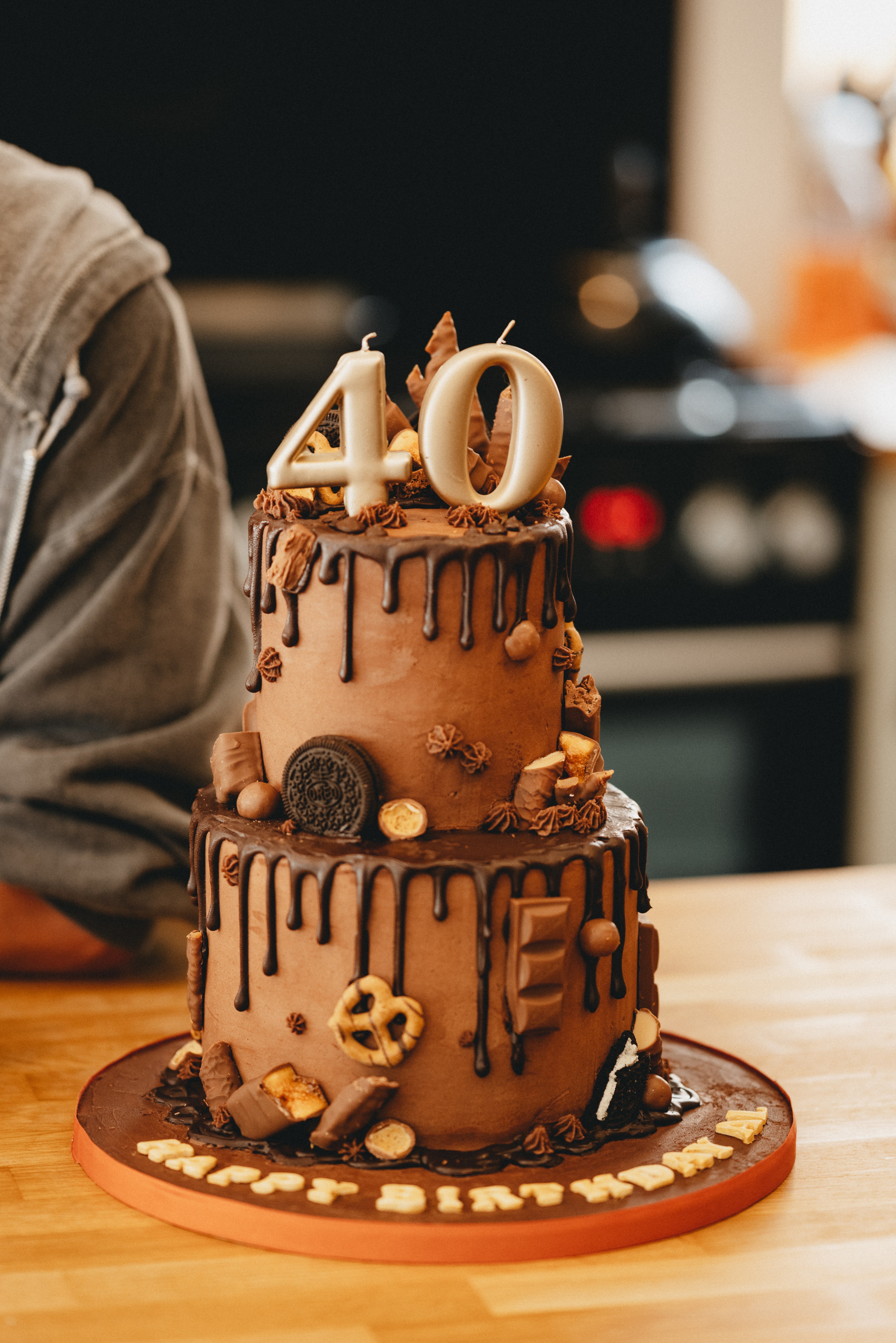 While some people will say that 40 is the new 30 (or even...
See All
Read the latest from our categories
Stay in the loop
Follow the EventUp blog to get the latest news, trends, and insight into planning and executing better events and parties.